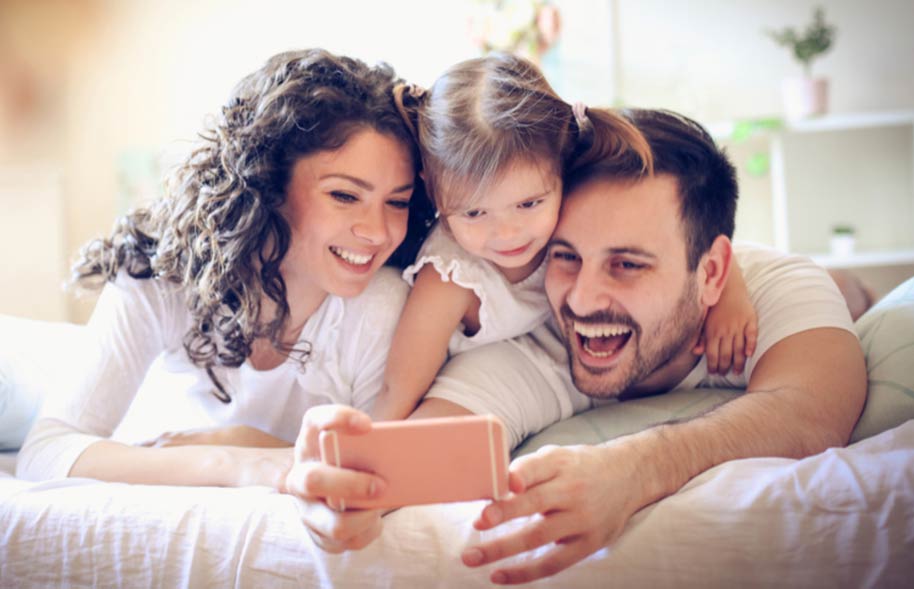 Swift Dentistry
Your Dentist in Kelowna
Are you searching for a dental clinic near you? Look no further than Swift Dentistry! Our dentist in Kelowna offers various dental services, from cosmetic to family to sedation. We prioritize you and your family's oral health. Our dentist will personalize treatment plans according to your unique concerns and goals.
Our dentist near you is always accepting new patients!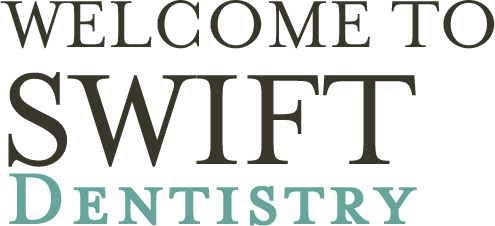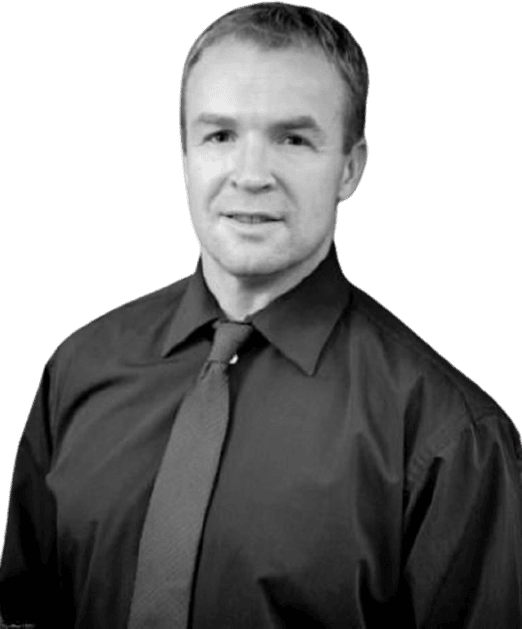 Dr. Sean Swift, D.M.D.
Our Kelowna Dentist Near You
Dr. Swift has extensive experience and training in performing implants, graduating from the renowned Misch Institute for oral implantology. He graduated from UBC in 1994. Then earned his fellowship status with the ICOI Academy and continues to enhance his knowledge with training year-round. Sean enjoys working with a great team here at Swift Dentistry to provide the highest quality treatment in a caring and empathetic environment. He is also involved in charities including establishing a yearly scholarship at the College of New Caledonia (CNC) in Prince George, BC for dental hygiene programs. He's also involved in adolescent mental health charities and the Canadian Cancer Association, and sponsors the Big White Ski Racing Team. In this spare time, he loves to be outdoors and on the lake or enjoying the mountains with family plus playing hockey year-round to stay active.
FOR MORE THAN 30 YEARS we've provided
Delicate & compassionate care

direct bill insurance
Our goal is to provide quality dental care at an affordable price for all of our patients. We don't want the bill to prevent anyone from receiving dental care. Our dentist in Kelowna offers direct billing and accept most insurance policies.

Free parking
Our dental clinic near you is conveniently located with ample, free parking spaces. We also offer weekend and evening hours to ensure you can comfortably receive dental care without compromising your busy schedule.

Patient Focused Practice
Our dental clinic is dedicated to understanding each patient's individual needs and creating a customized treatment plan. We know everyone is different. Our dentist near you will treat every patient with the utmost care, like our family.