Swift Dentistry is conveniently located offering free parking for patients. Our team has been providing patients with outstanding restorative and cosmetic dental outcomes for over a decade. Rest assured that you will be treated like family when you visit Swift Dentistry.
We understand that many patients are fearful of the dentist and have dental anxiety. We educate our patients to ensure that they fully understand their treatment options. We believe that each of our patients are unique. That is why we can create a custom treatment plan to fit your needs. So what are you waiting for? Call us today or request your appointment online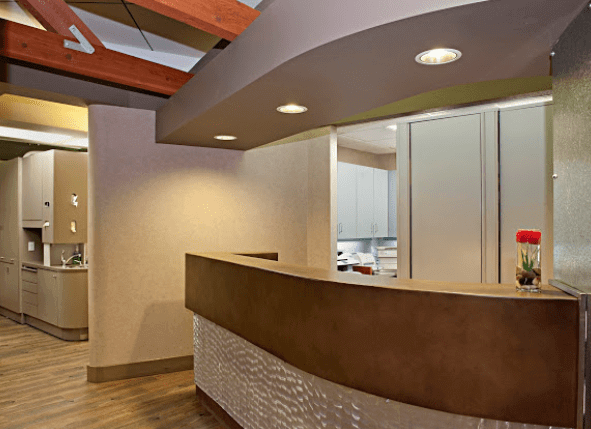 Your Kelowna Dentist & Our Health Care Team
Our team is dedicated to providing every patient with exceptional dental care. We take the time to understand your individual needs to provide you with a personalized treatment plan. We strive to provide each patient with a comfortable and positive experience. Contact us to schedule your appointment today!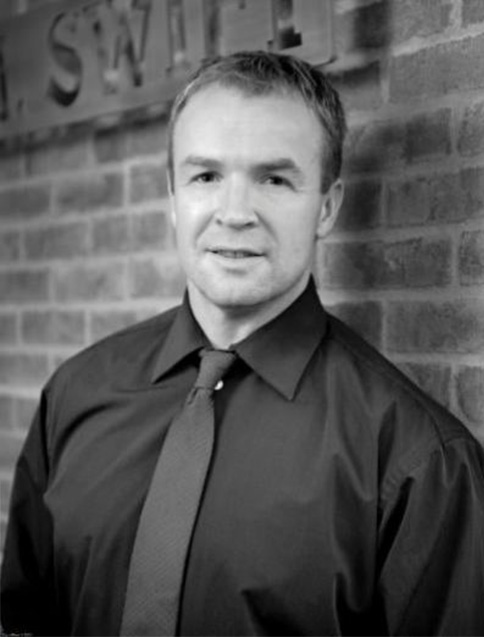 Dr. Sean Swift
D.M.D
Dr. Swift has extensive experience and training in performing implants, graduating from the renowned Misch Institute for oral implantology. He graduated from UBC in 1994. Then earned his fellowship status with the ICOI Academy and continues to enhance his knowledge with training year-round. Sean enjoys working with a great team here at Swift Dentistry to provide the highest quality treatment in a caring and empathetic environment. He is also involved in charities including establishing a yearly scholarship at the College of New Caledonia (CNC) in Prince George, BC for dental hygiene programs. He's also involved in adolescent mental health charities and the Canadian Cancer Association, and sponsors the Big White Ski Racing Team. In this spare time, he loves to be outdoors and on the lake or enjoying the mountains with family plus playing hockey year-round to stay active.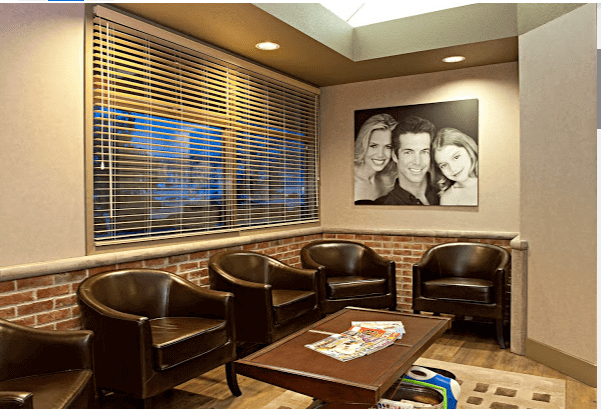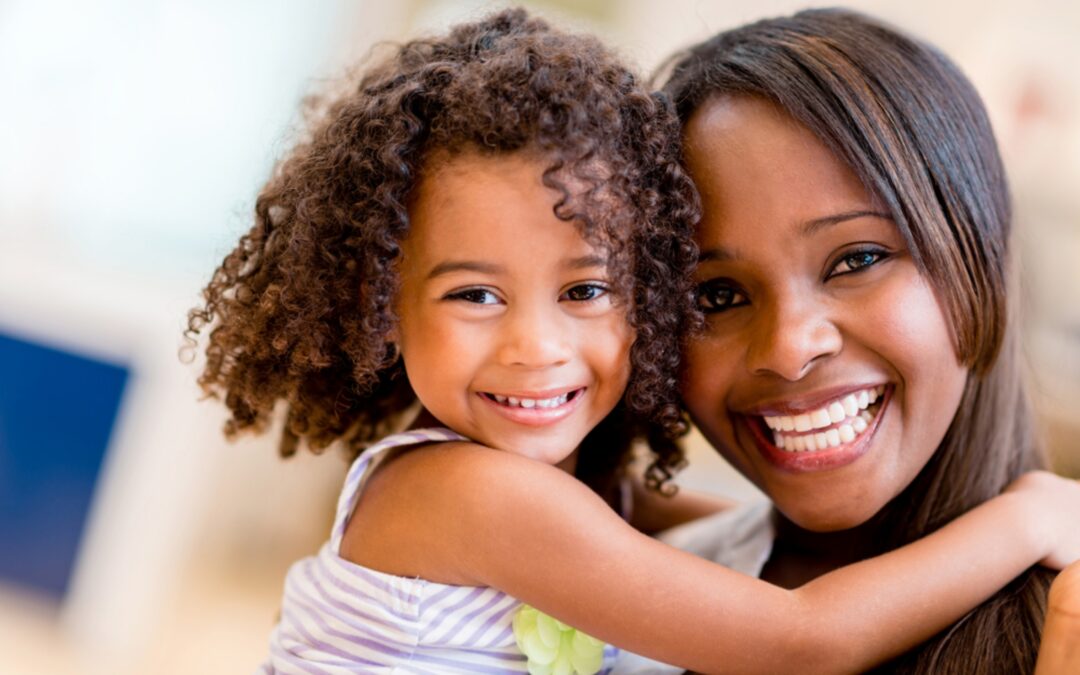 A pediatric dental emergency can be frightening and distressing for both the child and their parents. However, it's essential to understand how to address these situations in...
read more