Cosmetic Dentistry
Your smile is an important asset. We want all of our patients to feel confident and love their smiles. That's why we are happy to provide various cosmetic dental procedures to enhance your smile. Whether it's discolouration or minor chips, we have a treatment to solve your concerns.
Through our options for cosmetic dentistry near you, we hope to achieve our goal to develop personalized treatment plans for every patient to achieve a healthier and stunning smile.
Dental Crowns
Dental crowns simultaneously strengthen and improve the appearance of your teeth. These custom caps encase your weakened or damaged teeth, protecting them from further damages. The crowns will also seamlessly blend with your surrounding teeth, providing a natural, durable, and long-lasting solution.
Porcelain Veneers
Porcelain veneers can enhance and mask imperfections in your smile. Whether you are concerned about discolouration, chips, cracks, or minor gapping, veneers can solve your worries. The porcelain shells will be matched to the colour of your surrounding teeth to ensure a natural finish.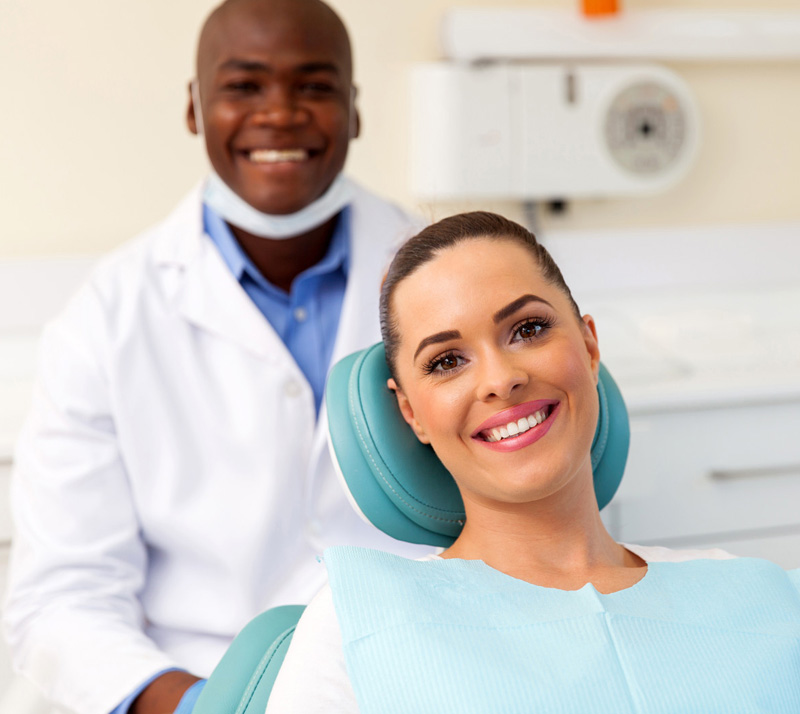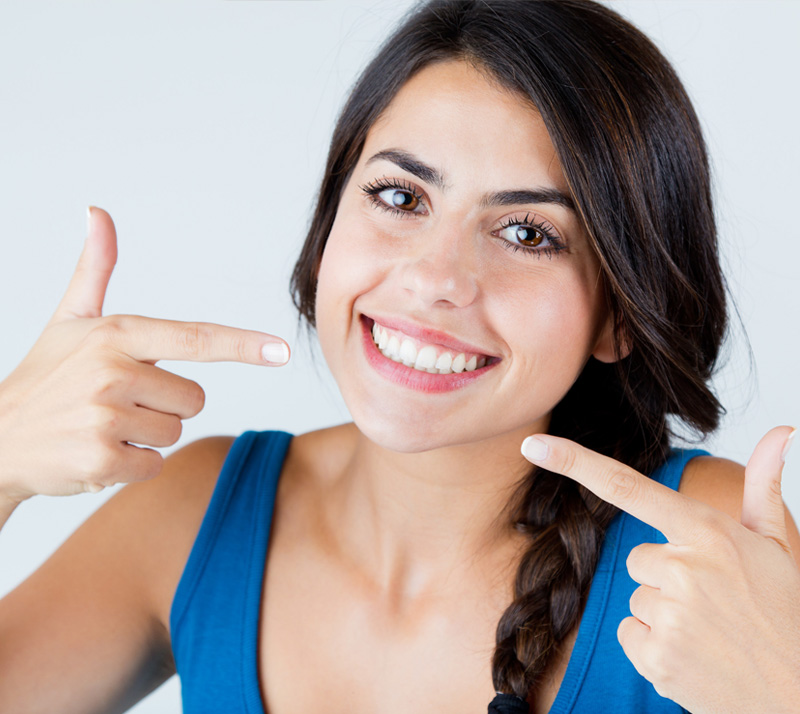 Teeth Whitening
A stained smile can make you feel conscious about your appearance, and you may not show off your smile as much as you would like. Teeth whitening can remove the stains and brighten your teeth in as little as an hour! This simple procedure can improve your confidence and make you feel more attractive. While there are over-the-counter options for teeth whitening, these methods are not always safe or effective. For the best results, you should visit our dentist that specializes in cosmetic dentistry in Edmonton. Our dentist can provide you with a safe and effective whitening treatment that will leave you with a radiant smile without the fear of having caused damage to your teeth.