Dental Fillings Near You
It is vital to maintain a good oral hygiene routine of brushing and flossing and to visit your dentist for regular cleanings and checkups. Without good oral hygiene, you become prone to a buildup of plaque and tartar, which contain harmful bacteria that lead to tooth decay. If the tooth decay is left untreated, it spreads through the layers of your tooth, creating cavities. At Swift Dentistry, we offer dental fillings in Kelowna to remove the decay and fill your tooth.
When are Dental Fillings Necessary?
We provide dental fillings near you for patients who:
Have worn teeth
Have cavities
Have broken teeth
Have minor cracks
Dental fillings are a simple procedure that usually only requires one appointment to complete. Your dentist will be sure to numb the area using a local anesthetic before beginning the procedure. They will then isolate, clean, and fill your tooth. If you have any questions, please feel free to contact us; our team of dedicated dental professionals is happy to help guide you through the process.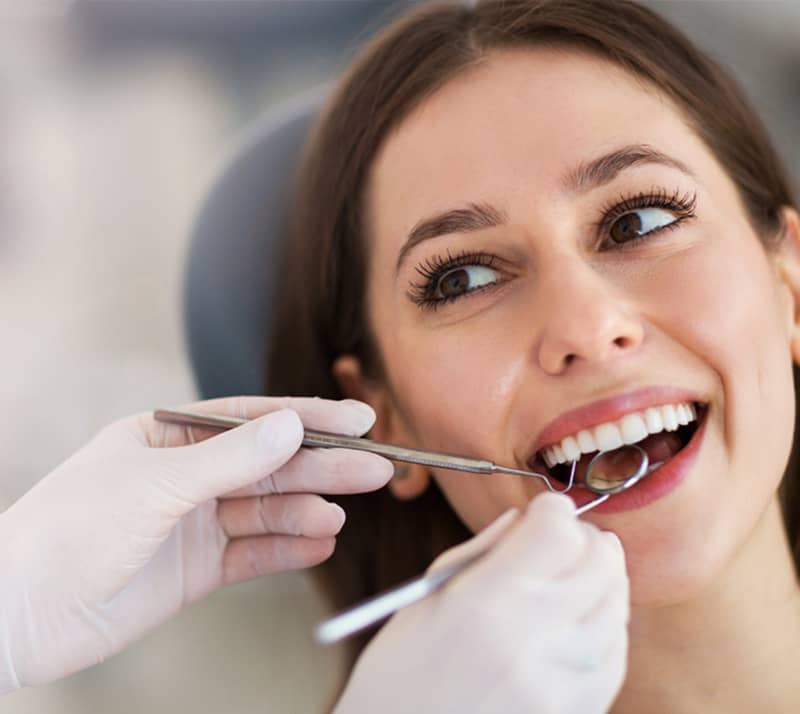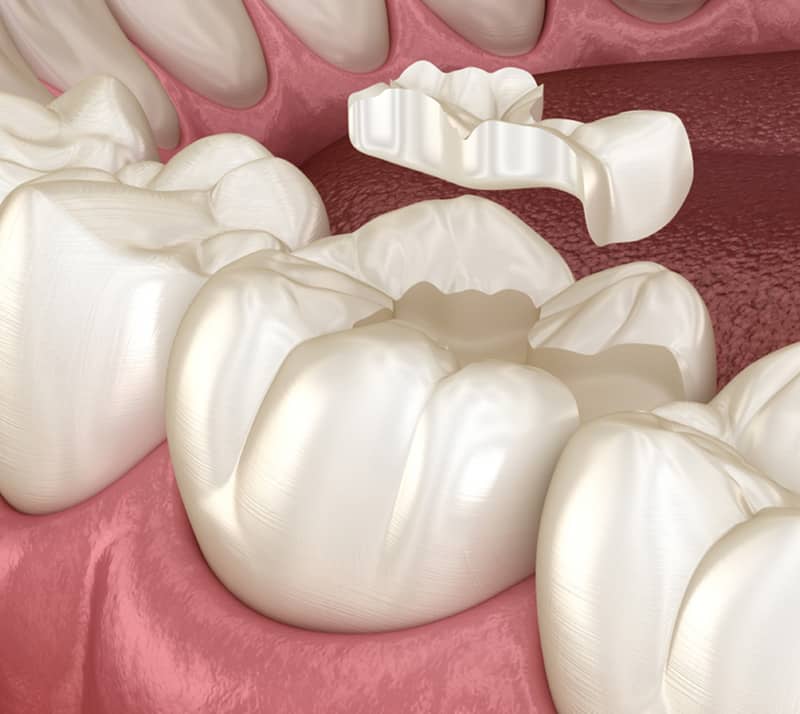 The Benefits of Receiving Dental Fillings Near You
There are reasons why we recommend receiving dental fillings. They provide the following benefits:
Improving the appearance of your smile
They provide long-lasting results
They strengthen your teeth
They prevent the decay from spreading
They preserve more enamel than other dental procedures
Dental fillings can now be made from a tooth-coloured composite material. This ensures your fillings blend with your existing teeth. Fillings are a durable solution, but they are not invincible. They will need to be replaced in a few years due to wear-and-tear. It is also important to replace your fillings if they break or get damaged. If you would like to receive dental fillings near you, please schedule a consultation with us.