Dental Implants Near You
Are you missing out because of missing teeth? Looking at a smile with dental implants is like looking at a smile that's been there all along. Dental implants offer you a permanent solution for missing teeth and can provide a better long-term solution for those people that have to wear removable partial or complete dentures.
Dr. Swift has extensive experience and training in performing implants, graduating from the renowned Misch Institute for oral implantology. Dr. Swift has earned fellowship status with the ICOI academy and continues to enhance his knowledge with training year-round.
Missing One or Multiple Teeth?
The best treatment for replacing missing teeth while maintaining the health of your existing teeth is the use of dental implants. They will feel and look like your natural teeth. You can eat all of your favourite foods without any restrictions. Whether you desire to restore your teeth to their natural beauty or to improve your overall health, you won't regret the decision to get dental implants.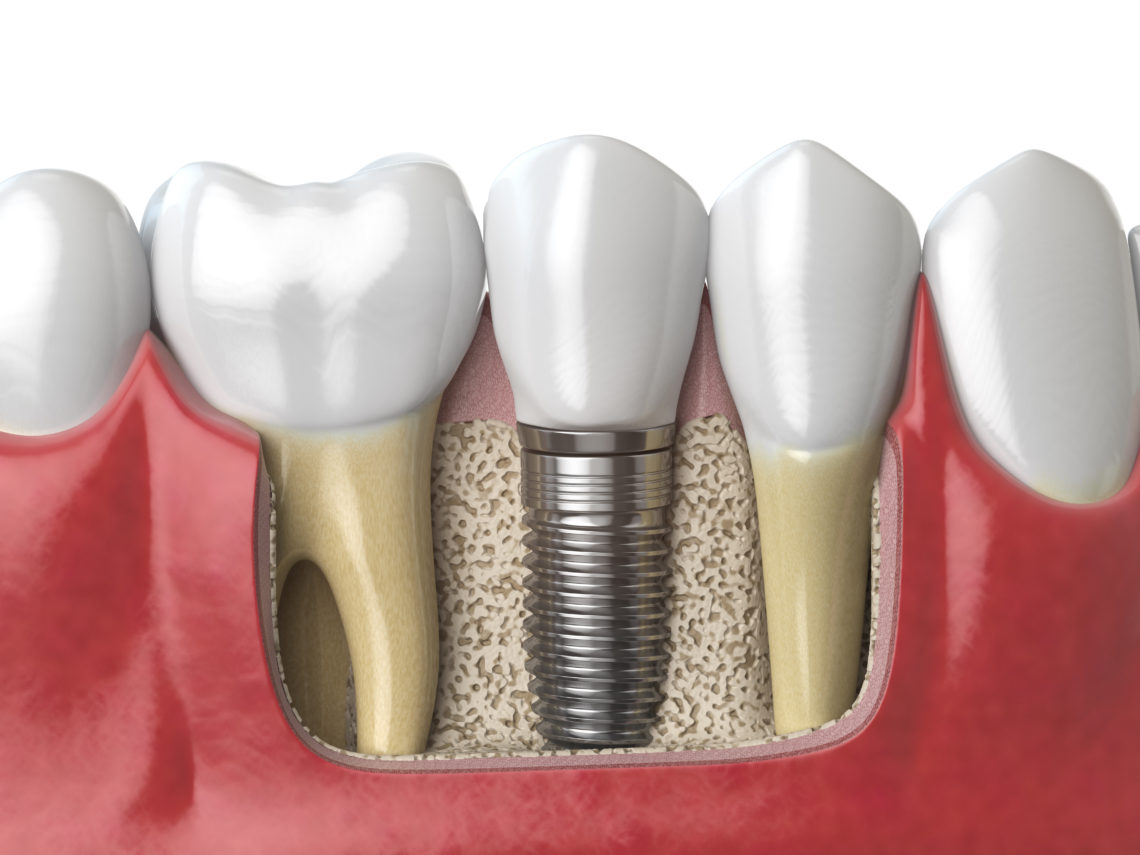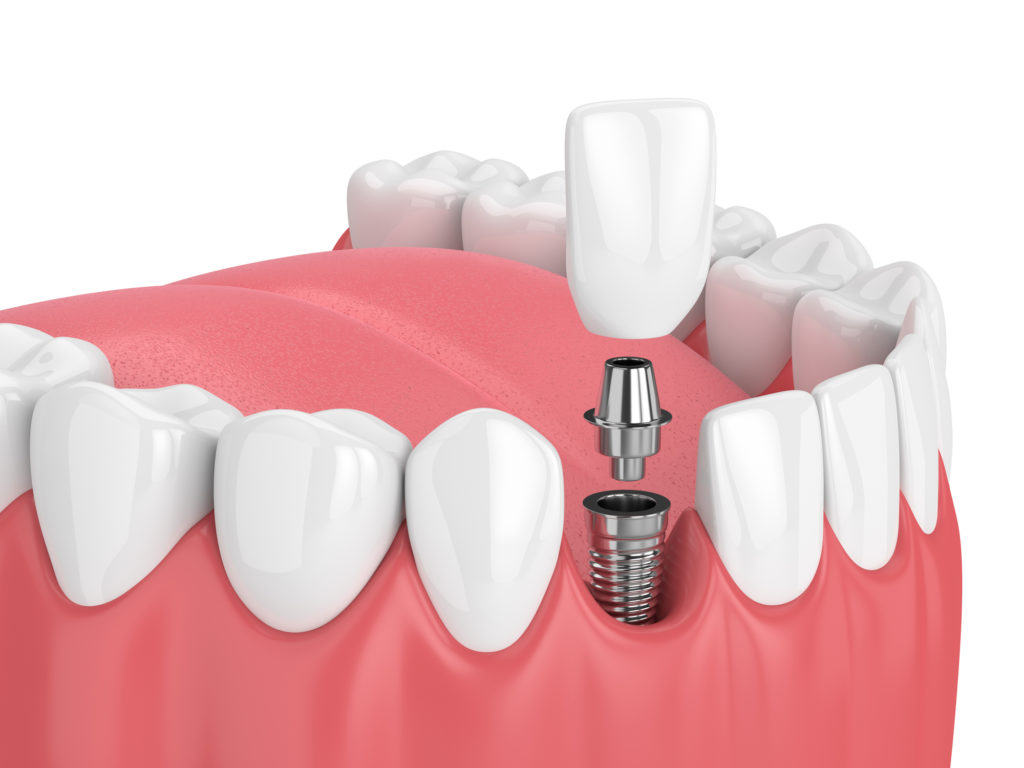 The Benefits of Receiving Dental Implants Near You
There are many benefits to receiving dental implants near you which include the following:
They improve your confidence
They improve your speech
They improve your bite and how you chew
They improve your oral health
They are durable
They are comfortable
They blend in with the rest of your teeth
They provide convenience as they are permanently attached
With proper care, your dental implants will last you for decades. Remember to brush your teeth twice a day and floss. Take the extra time to clean around your implant.
Are you interested in receiving dental implants near you? We are happy to offer implant dentistry in Kelowna to restore your smile and confidence. Schedule a consultation with us to see if you're an ideal candidate. Dr. Swift and his team will discuss the best course of treatment and make recommendations on the most suitable long-term solution for missing teeth.