Dental Technology Near You
At Swift Dentistry, we are committed to investing in the latest dental technology. The cutting-edge dental technology helps us provide our patients with exceptional dental care. With advancements in technology, dental treatments can be performed in the most precise and non-invasive way possible. We look forward to utilizing dental technology near you to help our patients achieve optimal oral health.
CEREC
The CEREC (Chairside Economical Restorations of Esthetic Ceramics) technology allows us to efficiently provide dental restorations. Instead of a few weeks, we are now able to provide our patients with dental crowns in just one day! With no wait time, our patients can restore their smiles as soon as possible.
Intraoral Camera
The intraoral camera is a handheld device that records and captures digital images of your mouth. This device captures precise real-time images that can be projected onto a screen. It will help us educate our patients as they are able to see what we see.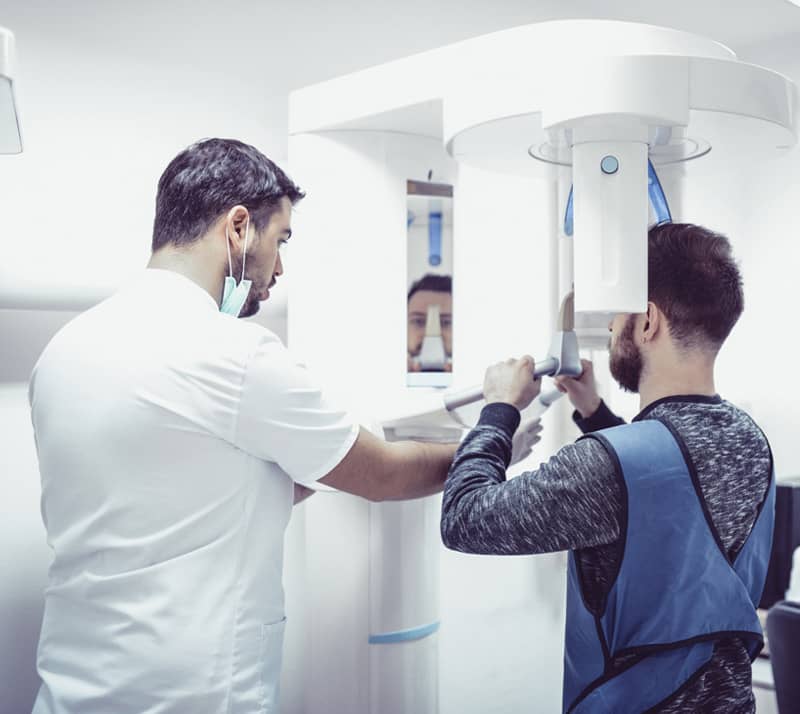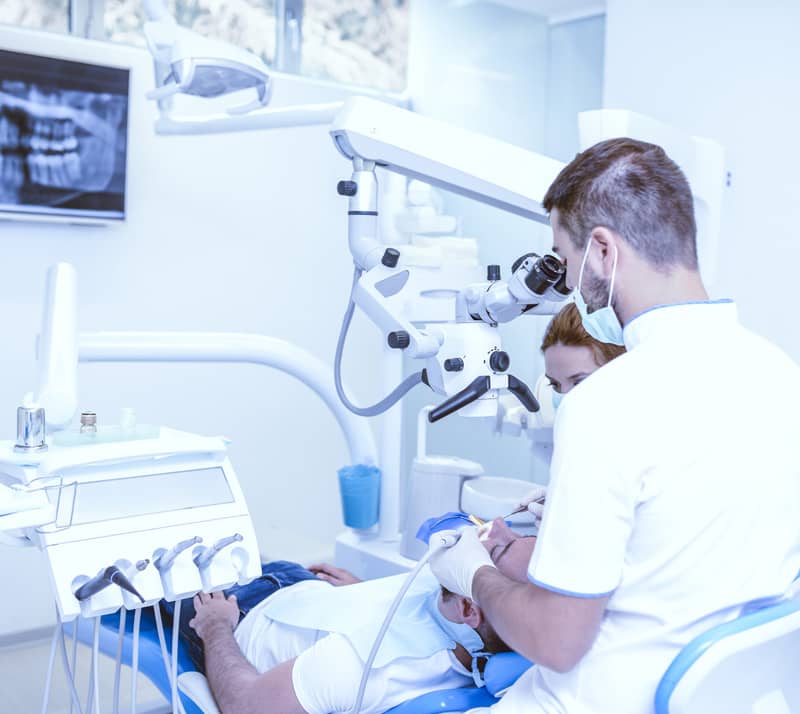 Lasers
Lasers have revolutionized how dental treatments are performed. Not only are lasers non-invasive, but they are also precise and sterile. They reduce the recovery period and decrease the risk of infection. Lasers also eliminate the sounds and noises. They also provide pain-free treatments with little to no bleeding.