Emergency Dentistry Near You
Dental emergencies are stressful and unexpected. We know that. That's why our emergency dentist in Kelowna is prepared to treat any type of dental emergency. Our office provides emergency dentistry near you to ensure you can receive treatment as soon as possible.
What are Dental Emergencies?
Typically, we recommend patients visit their dentist as soon as they notice abnormalities in their mouth. However, the following scenarios will require urgent care:
A missing tooth from injury or accident – please contact us as soon as possible to increase the likelihood of saving your tooth.
Bleeding gums – if your gums bleed when you brush or floss, it can be an indicator of gum disease. It's important to visit us as soon as possible to halt the progression.
Severe toothaches – if you experience a very painful toothache, it can indicate various oral health problems, including gum disease and tooth decay.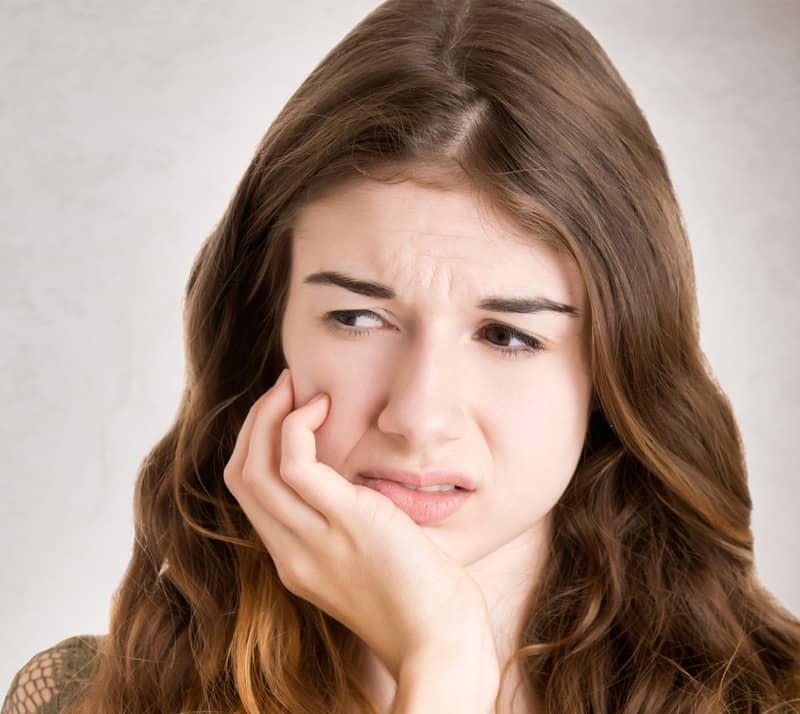 Infected tooth – the sooner you visit us, the sooner we can prevent the infection from spreading to your gums, soft tissues, and surrounding teeth.
Trapped objects – if you cannot safely remove an object from your teeth at home, please visit us. We will safely remove the object without injuring your gums or teeth.
Cracked or chipped teeth – it is essential to treat broken teeth immediately to prevent bacteria from accumulating inside your tooth.
Broken dental restorations – if your crown or fillings are damaged, they can expose your tooth to bacteria.
Soft tissues or cheeks or lips injuries – we will examine your injuries and provide you with treatment.
Our emergency dentist near you has all the skills and knowledge required to treat you. Please contact us as soon as you face a dental emergency. We will schedule you in as soon as we can to prevent oral health issues from developing.
Types of Treatment
After our dentist examines your dental emergency and its severity, we will provide you with the treatment accordingly. The following are typical types of treatment for certain dental emergencies:
Toothaches
Root canals
Fillings
Extractions in the worst case
Broken, chipped, or cracked teeth
Fillings
Veneers
Crowns
Root canal
Searching for a practice that provides emergency dentistry near you? At Swift Dentistry, we prioritize your oral health. That's why we offer emergency dentistry in Kelowna. Please contact our emergency dentist near you when you or a loved one experiences a dental emergency.