Restorative Dentistry Near You
Unforeseen circumstances can cause us to lose or damage teeth. Missing or broken teeth can create challenges in simple everyday tasks. Our dental clinic in Kelowna is happy to offer restorative dentistry to restore the functionality of your teeth. From dental bridges to implants, we have a solution for all of your dental needs. We hope to help our patients regain their confidence in eating, speaking, and smiling.
All-on-4 Dental Implants
All-on-4 dental implants are an excellent option to replace an upper or lower set of missing teeth. These implants provide a stable foundation and allow your teeth to feel and function the same way natural teeth do. They are also a permanent and durable replacement.
Dental Bonding
Dental bonding is a great option for those who want to mask minor imperfections in their smile. Typically, this treatment is ideal for treating minor gaps, discolouration, and chips. We will apply and shape the composite resin to alter the colour, size, shape, and length of your teeth.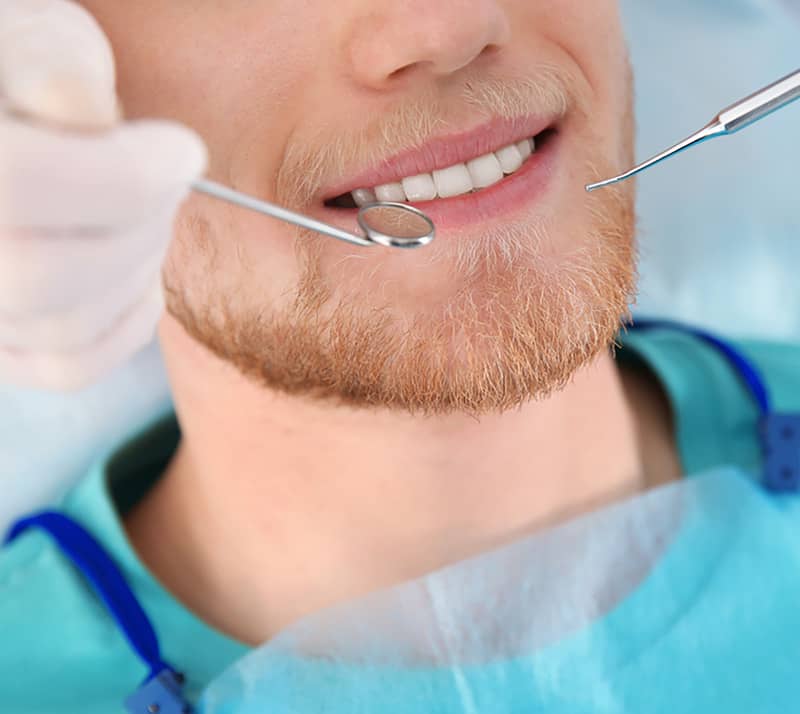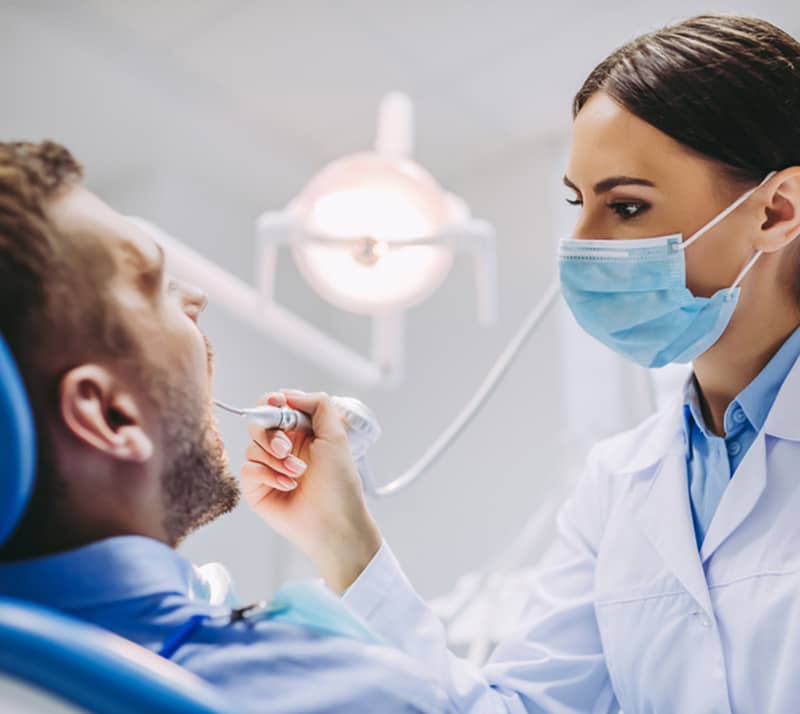 Dental Bridges
Dental bridges are a fantastic option to replace multiple missing teeth. A bridge consists of three or more crowns. One crown is used to replace your tooth, and the rest support the bridge. The bridge will be made to seamlessly blend with your remaining teeth, providing a natural-looking solution.
Dental Implants
Dental implants are a sturdy and reliable option for tooth replacement. The implants are not only made from a biocompatible material, but they will also look very natural. Implants are a fantastic option to restore the functionality and appearance of your teeth.
Dental Fillings
Dental fillings are used to treat teeth damaged by tooth decay. The cavities will be cleaned and filled to prevent further spread. Not only are fillings a durable solution, but they are also now made to match the colour of your teeth.
Inlays and Onlays
Dental inlays and onlays are used to treat weakened and damaged teeth. They provide more coverage than a dental filling. The inlays are used to treat the interior of the tooth, and the onlays are used to treat the surface.