Root Canal Therapy Near You
Teeth are composed of multiple layers. Tooth decay initially develops on the enamel. However, when left untreated, the decay will spread towards the interior of your tooth. If the decay infects the roots and nerves of your teeth, your tooth will begin to lose nutrients and die. Our office offers root canal therapy in Kelowna to remove the decay and preserve your teeth.
What are the Signs That Indicate a Root Canal?
Sometimes, patients can experience little to no pain and still require a root canal. During a routine check-up, our dentist will examine your teeth and determine if the pulp is infected. Regular visits to the dentist can detect and treat decay before it spreads. If your pulp has been infected, the following are common signs indicating the need for a root canal:
A darkened tooth
Increased tooth sensitivity
Painful toothaches
Small bumps forming around the infected tooth
Pain radiating from the affected area
Pain when biting or pressure is applied to the toot
If you experience any of the signs listed above, please contact our office as soon as you can. If you delay receiving treatment, it will increase the risk of the decay spreading and permanently damaging your tooth. Our dentist offers root canal therapy in Kelowna to prevent extractions.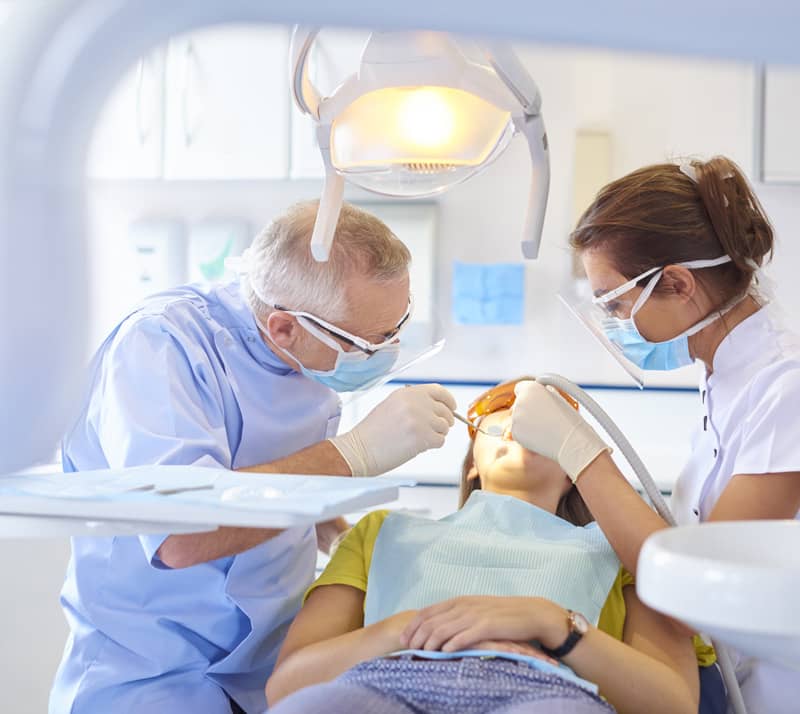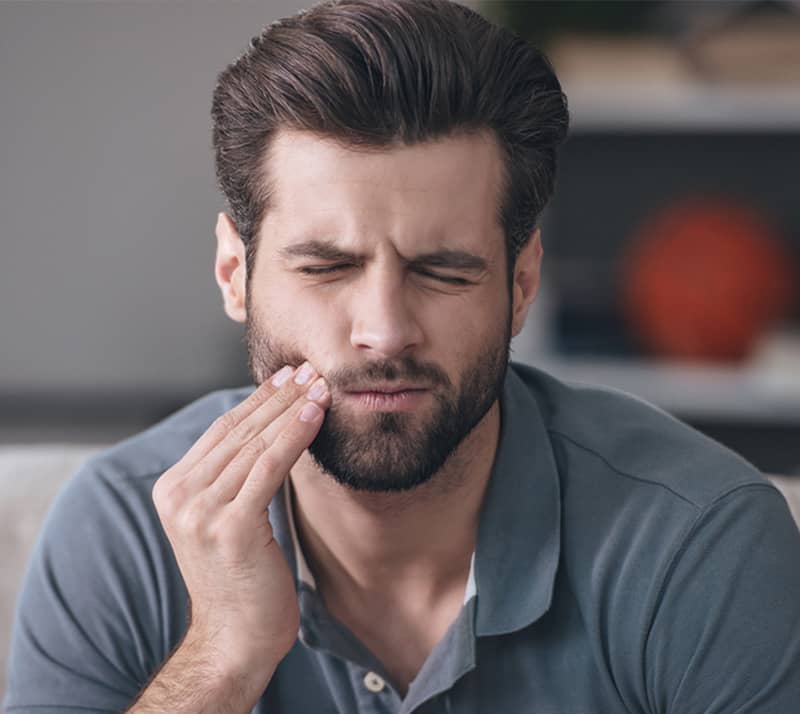 Why Should You Receive a Root Canal?
There are many horror stories about root canals being painful. However, they are actually painless and will eliminate your pain. Root canals will also benefit patients by:
Improving your oral health
Preventing tooth extractions
Preventing the decay from spreading
Improving the appearance of your tooth
An effective procedure
The Procedure
If you require a root canal, we will administer local anesthesia to ensure you feel no pain. Our dentist will make a tiny hole to access and remove the decay. We will then thoroughly clean your tooth before filling and sealing it. After you have fully healed, we will recommend scheduling an appointment to receive a dental crown. The crown will provide your weakened tooth with additional strength and protection. If you have any questions about receiving root canal therapy near you, please contact our office. We will gladly assist you with any concerns you have.
Interested in receiving root canal therapy near you? At Swift Dentistry, we provide root canal therapy in Kelowna. Contact us to schedule a consultation.