Sedation Dentistry Near You
Dental anxiety is very common. Many patients will postpone and delay treatment due to their fear, which leads to poor oral health and the requirement for even more costly and extensive treatments down the line. At Swift Dentistry, we want all of our patients to feel comfortable and at home when they visit our practice. We provide sedation dentistry in Kelowna to ease your mind and help you receive the dental care you need. Our goal is to help our patients relax and have a positive experience each time they visit. If you experience dental fear or anxiety, please feel free to speak to our sedation dentist near you about the types of sedation dentistry we offer.
Oral Sedation
Oral sedation is a conscious form of sedation that will induce a state of deep relaxation, calming your mind. It will be administered in the form of a pill prescribed by your sedation dentist in Kelowna, that you will be instructed to take about one hour before your scheduled appointment. It is important to arrange a ride to and from our office when you receive sedation as you can feel slightly drowsy when the effect starts to wear off.
Oral sedation is a safe anxiety-reducing method, and if you have any concerns about the type of medication your dentist prescribes to you, feel free to chat with them, they will be happy to address any of your questions or concerns.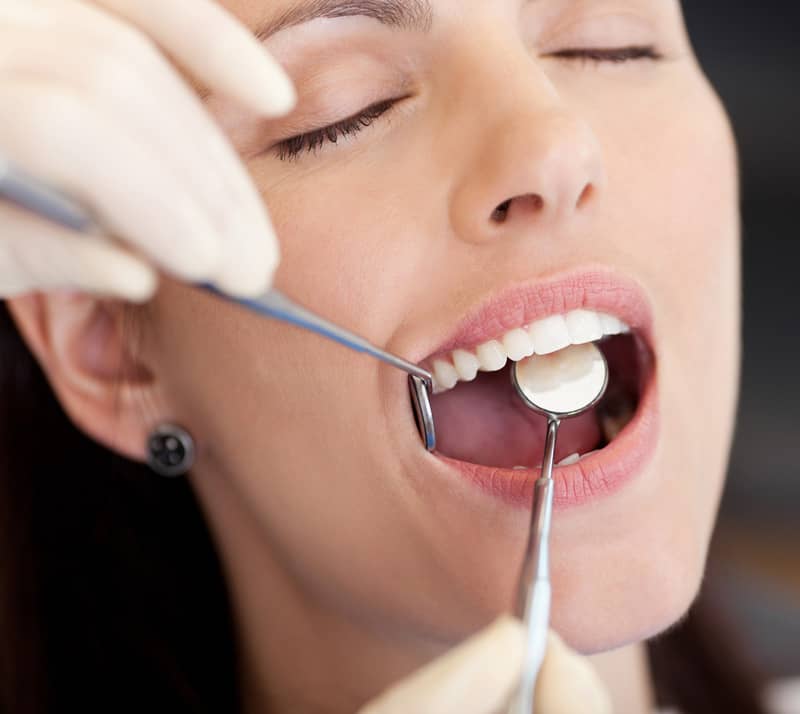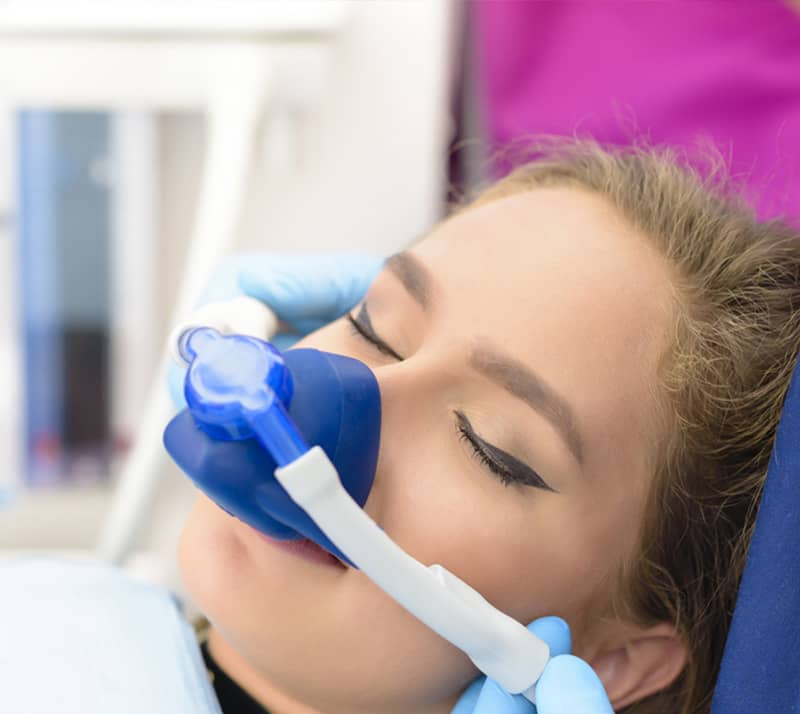 The Benefits of Receiving Sedation
Sedation dentistry in Kelowna is a fantastic option for all types of patients. While it is commonly administered to help reduce anxiety, it can also be beneficial for patients who:
Are undergoing an intense and lengthy procedure
Have strong gag reflexes
Have a difficult time remaining still
Would like to receive multiple treatments in one day
Are sensitive to the noises and vibrations associated with dental procedures
Typically, patients have no memory of the procedure after they "wake up" from the sedation. We ensure the sedation is safe and will effectively calm your nerves. Please inform us of your allergies, medication, and medical history before receiving sedation. If you have any concerns about receiving sedation dentistry in Kelowna, please do not hesitate to ask.
Searching for sedation dentistry near you? At Swift Dentistry, we offer sedation dentistry in Kelowna to ensure our patients feel comfortable and relaxed.