Teeth Whitening Near You
Your smile can make the most significant difference in your appearance. A beautiful smile can help you appear more attractive. A brighter smile can also take your confidence to the next level. If you would like to achieve a brighter, whiter smile, please contact us. We are happy to offer teeth whitening in Kelowna.
Who Can Receive Teeth Whitening?
Teeth whitening is a fantastic way to improve your appearance. However, it is not the ideal method for everyone. The following people are typically not eligible for this procedure:
If you are allergic to the whitening solution
If you are pregnant or nursing
If you have sensitive teeth
If you have gum disease
If you are under sixteen years of age
If you have discolouration caused by medicine, injury, or trauma
If you have dental restorations
Do not be discouraged if you are not eligible for teeth whitening. We have other cosmetic dental treatments that can enhance your smile. Our dentist will recommend the ideal procedure for you.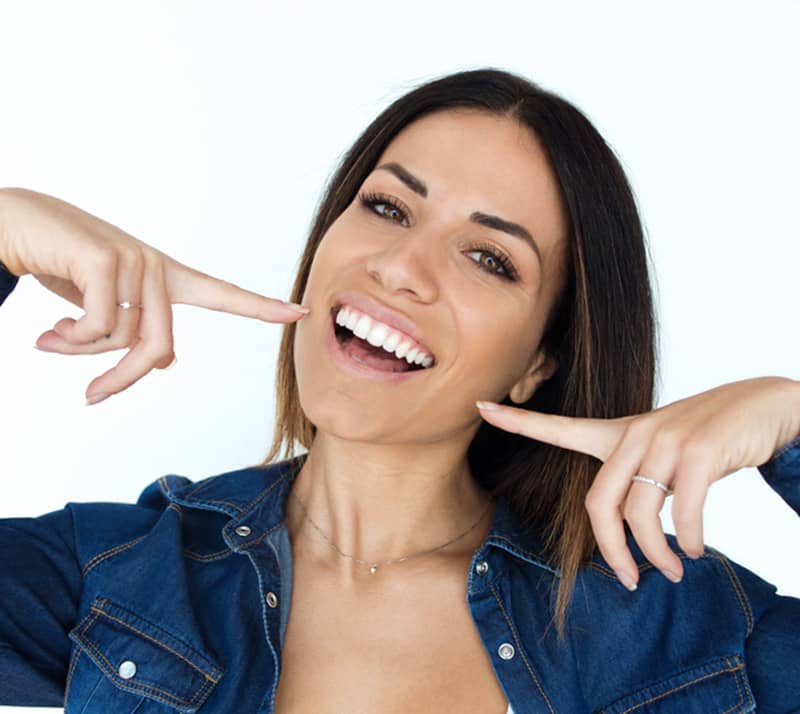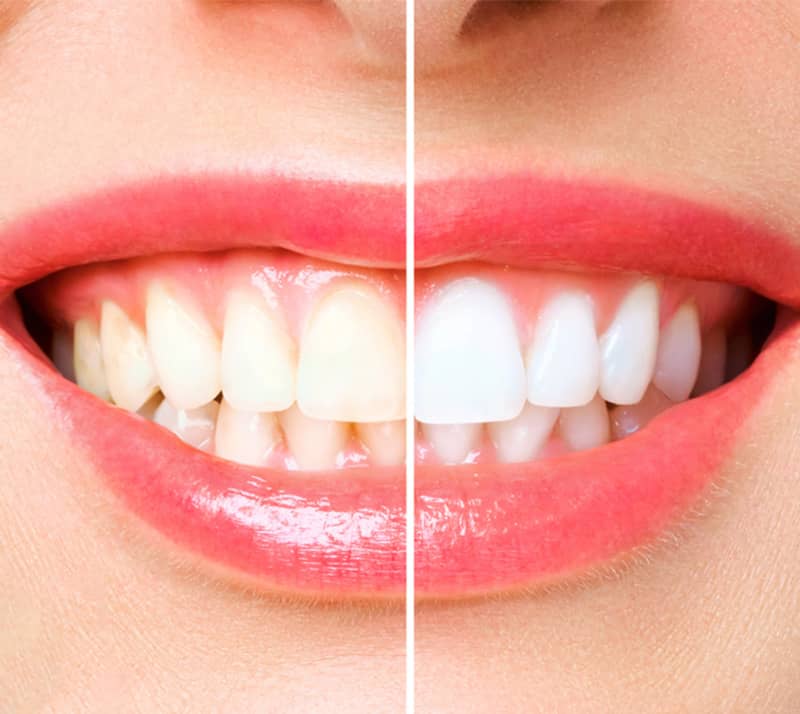 Professional Vs. At-home Teeth Whitening
There are numerous over-the-counter teeth whitening products available. However, they are not as effective as a whitening kit provided by our dentist. When you receive a professional teeth whitening kit from our office, you can benefit from:
Immediate results
Effective results
Improved confidence
Enhanced smile
Long-lasting results
Improved oral health
While professional teeth whitening kits are slightly more expensive than store-bought ones, they are safer as the solution can be adjusted to your needs.
The Process of Receiving Teeth Whitening Near You
We provide take-home teeth whitening in Kelowna. Our dentist will first determine if you are eligible to receive teeth whitening. We will then create custom-fit trays and provide you with our stronger whitening agent. You will place a small amount of the whitening solution into the trays and place them over your teeth for twenty to thirty minutes. Take-home whitening kits allow you to achieve a whiter smile at your convenience. You can whiten your teeth while reading your favourite book, watching your favourite show, or simply resting.
How to Prolong Your Results
While professional teeth whitening can provide long-lasting results, the results will last as long as you maintain them. If you consume dark-coloured foods that can stain your teeth, the results will fade quicker. Ensure you are practicing good oral hygiene to remove plaque and prevent stains from building on your teeth. We also recommend receiving a professional dental cleaning every six months to keep your teeth sparkling.
Looking for teeth whitening near you? We provide teeth whitening in Kelowna to help our patients feel confident about their smiles.