Welcome to Swift Dentistry

Your One-Stop Shop for Dental Care

Dental Health For the Entire Family

Did You Know We Direct Bill Insurance
Request an Appointment
with Your Family Dentist in Kelowna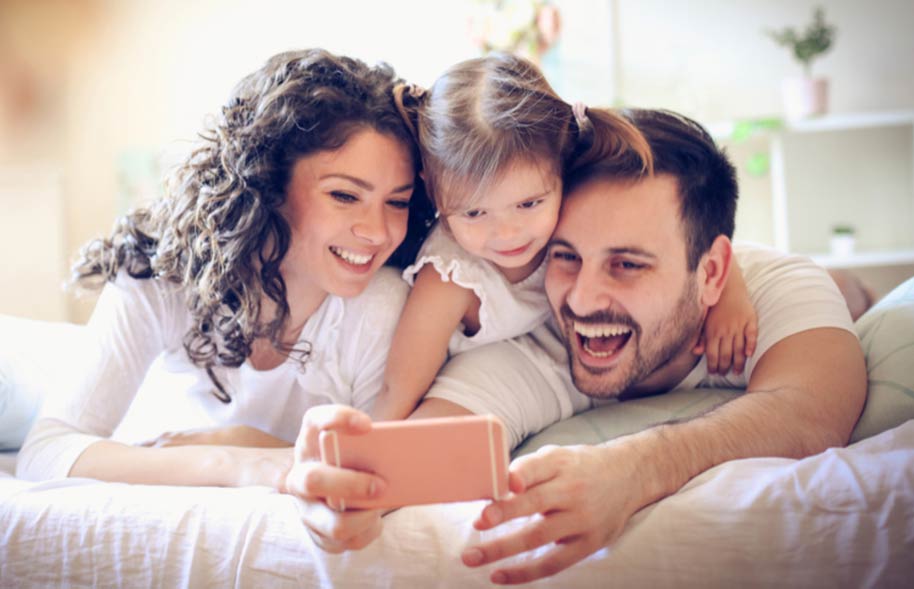 Welcome to Our
Kelowna Dental Clinic!
Looking to get in touch with an affordable dentist? Maybe you're interested in talking with a cosmetic dentist about teeth whitening or a family dentist about your child's first visit. Whatever the case may be, we are here to help! Our skilled team of dentists, dental hygienists, and administrative staff will be more than happy to address any questions or concerns you have.
When you come in to see our Kelowna dentist, they'll discuss your medical and dental history, examine your oral cavity, and take x-rays to establish a thorough understanding of your unique situation. Your comfort is important and if you require any additional care during your appointment, let us know.
Contact our dentist near you! We're always looking to welcome new faces to our practice!
FOR MORE THAN 30 YEARS we've provided
Delicate & compassionate care

direct bill insurance
Our goal is to provide quality dental care at an affordable price for all of our patients. We don't want the bill to prevent anyone from receiving dental care. Our dental clinic near you offers direct billing and accept most insurance policies.

Free parking
Our dental clinic near you is conveniently located with ample, free parking spaces. We also offer weekend and evening hours to ensure you can comfortably receive dental care without compromising your busy schedule.

Patient Focused Practice
Our dental clinic in Kelowna is dedicated to understanding each patient's individual needs and creating a customized treatment plan. We know everyone is different. Our dentist near you will treat every patient with the utmost care, like our family.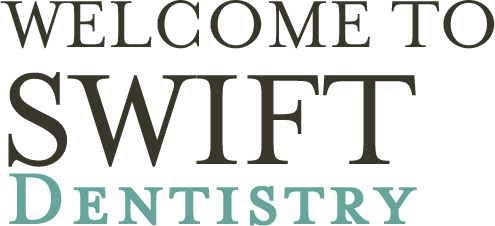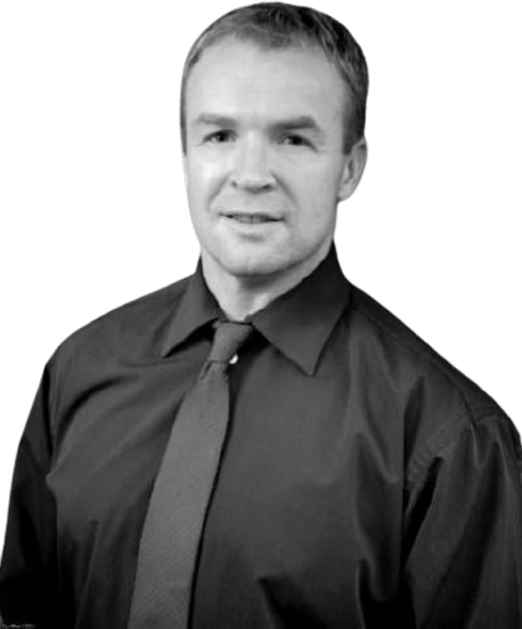 Our Team
Dr. Sean Swift D.M.D. leads our amazing team of affordable dentists here at our Kelowna dental clinic. Our family dentists and cosmetic dentists, dental hygienists, and administrative staff are all eager to serve you, our patients however we can.
When you walk through our doors, you'll be greeted with an atmosphere of friendliness and tranquility, and we do our utmost to maintain this throughout your appointment. Our dentist near you knows that visiting the dentist can be nerve-wracking, and you deserve to be well looked after.
Thirdly, we believe in dental education; it is our job to teach as well as empower you about your oral health. We're proud of the trusting relationships that we've established and continue to establish with our patients and the surrounding communities. Reach out to our Kelowna dentist today!



Why Choose Us as Your Family Dentist
Our dentist near you offers an extensive list of processes and procedures in order to remedy any oral health challenge you may be facing. Treatments range from general dentistry and cosmetic dentistry, to sleep and restorative dentistry. No problem is too big! Whatever method you require to get your smile looking beautiful again, our Kelowna dentist is here to guide you.
Furthermore, our Kelowna dental clinic offers direct billing insurance and free parking.
Are you ready to kick start your dental journey today? Give our affordable dentist a call or stop by in person at a time that works best with your daily schedule. We can't wait to meet you!